Veterinary Care You Can Depend On
PetVax Complete Care Centers is a group of 6 veterinary hospitals offering fully integrated services between them to help keep your pet in excellent health. Between our locations and veterinary teams, we are able to offer a wide array of core services, including wellness exams, vaccinations, dental care, internal medicine and surgical services.
We also offer comprehensive surgical services to pets in Memphis and across Southwest Tennessee and Northern Mississippi, from spays & neuters to c-sections, soft tissue and ocular surgeries. 
Compassionate, Experienced Vets
The veterinary teams at each of our PetVax Complete Care Centers locations are here to help you with the care that you and your beloved pet deserve. They work together to offer high-quality, integrated care to your pet in our relaxed, welcoming and friendly hospitals. We are also able to provide care for veterinary emergencies throughout our hospitals' daytime hours.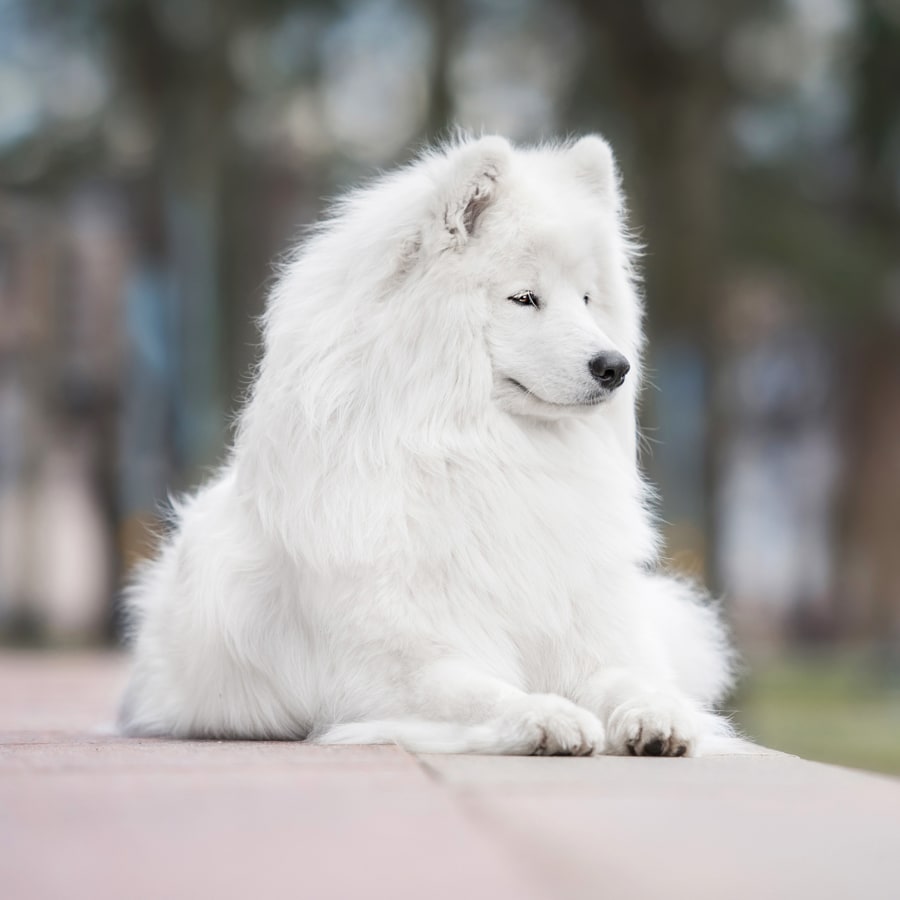 Our Pet Care Philosophy
PetVax Complete Care Centers makes it our mission to provide your pet with comprehensive services in order to help Memphis pet-owners find the care their four-legged family members need. For over two decades, we have been proudly working together with one another and with our clients to offer exceptional, integrated and customized preventative, surgical, emergency and overnight care.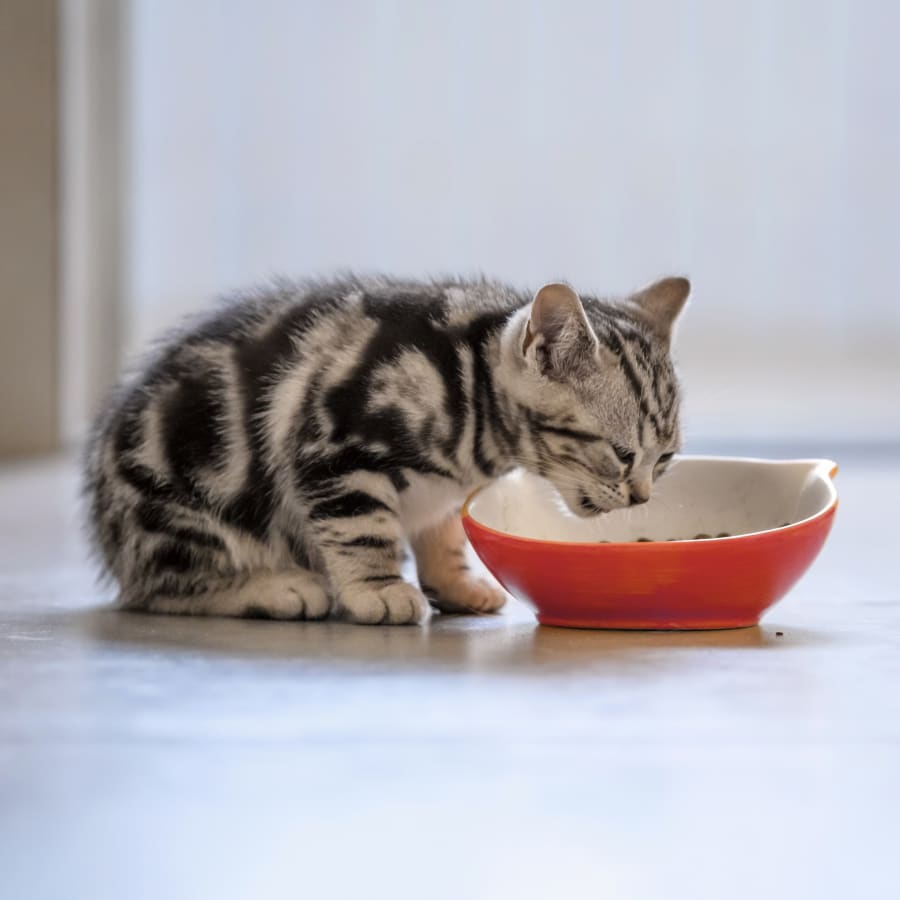 Our Commitment
At PetVax Complete Care Centers we want you to feel as comfortable as possible in trusting us with your pet's veterinary care. We know how valuable that trust is, and how hard it is to have sometimes. Because of this, our PetVax Complete Care Centers vets want to assure you that while they are in our care, we always treat your companion as if they were our own family members. 
Please contact one of our 6 locations to arrange a preliminary appointment - we'd love to get to know you and your four-legged family member.
Hospital Features
Convenient Location 
Free-Range Kennels
Wheelchair Accessible
Convenient Parking
Short Wait Times
Relaxed Environment 
Multi-Pet Appointments
Same-Day Appointments
Automated Appointment Reminders
Phone Call Appointment Reminders
Financing Options (CareCredit and Scratchpay)
Refills (Prescriptions & Products)
New Patients Welcome
PetVax Complete Care Centers is accepting new patients! Our experienced vets are passionate about the health of Memphis companion animals. Get in touch today to book your pet's first appointment.