Cats
Wellness Plan
Save Over $83/Year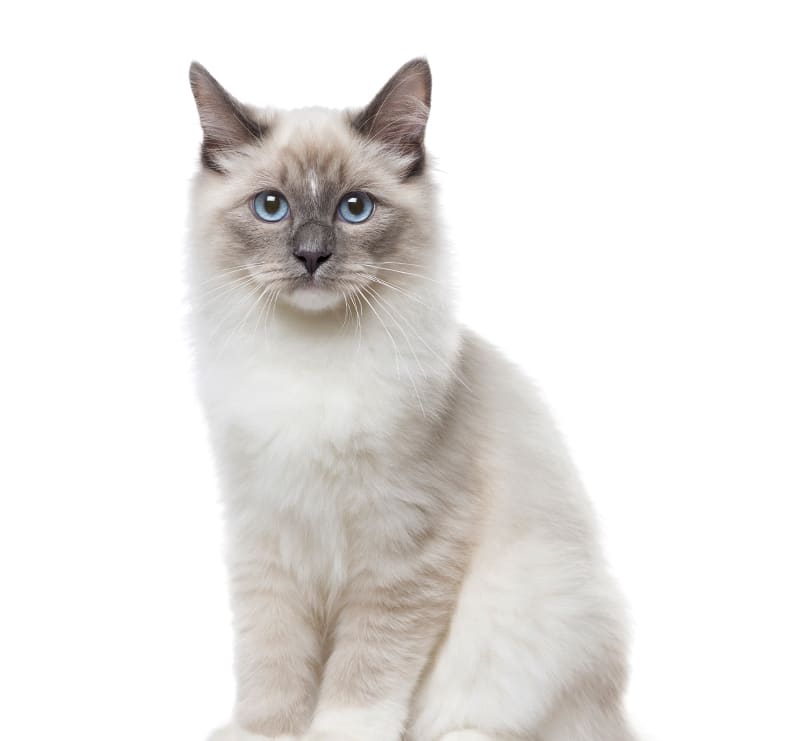 Also Enjoy
10%Off*
Services at our hospital
*Excluding diets and referral services
Cost Comparison
Cat Wellness Plan
For indoor and outdoor cats
Add Comprehensive Bloodwork for an Extra $15/mo
This Wellness Plan add-on covers any extra fees associated with extra bloodwork that our vets may run. Comprehensive blood testing can help to detect diseases, parasites and conditions affecting your pet before they begin showing symptoms, allowing us to diagnose and address them before they reach more serious and advanced stages. 
New Patients Welcome
PetVax Complete Care Centers is accepting new patients! Our experienced vets are passionate about the health of Memphis companion animals. Get in touch today to book your pet's first appointment.